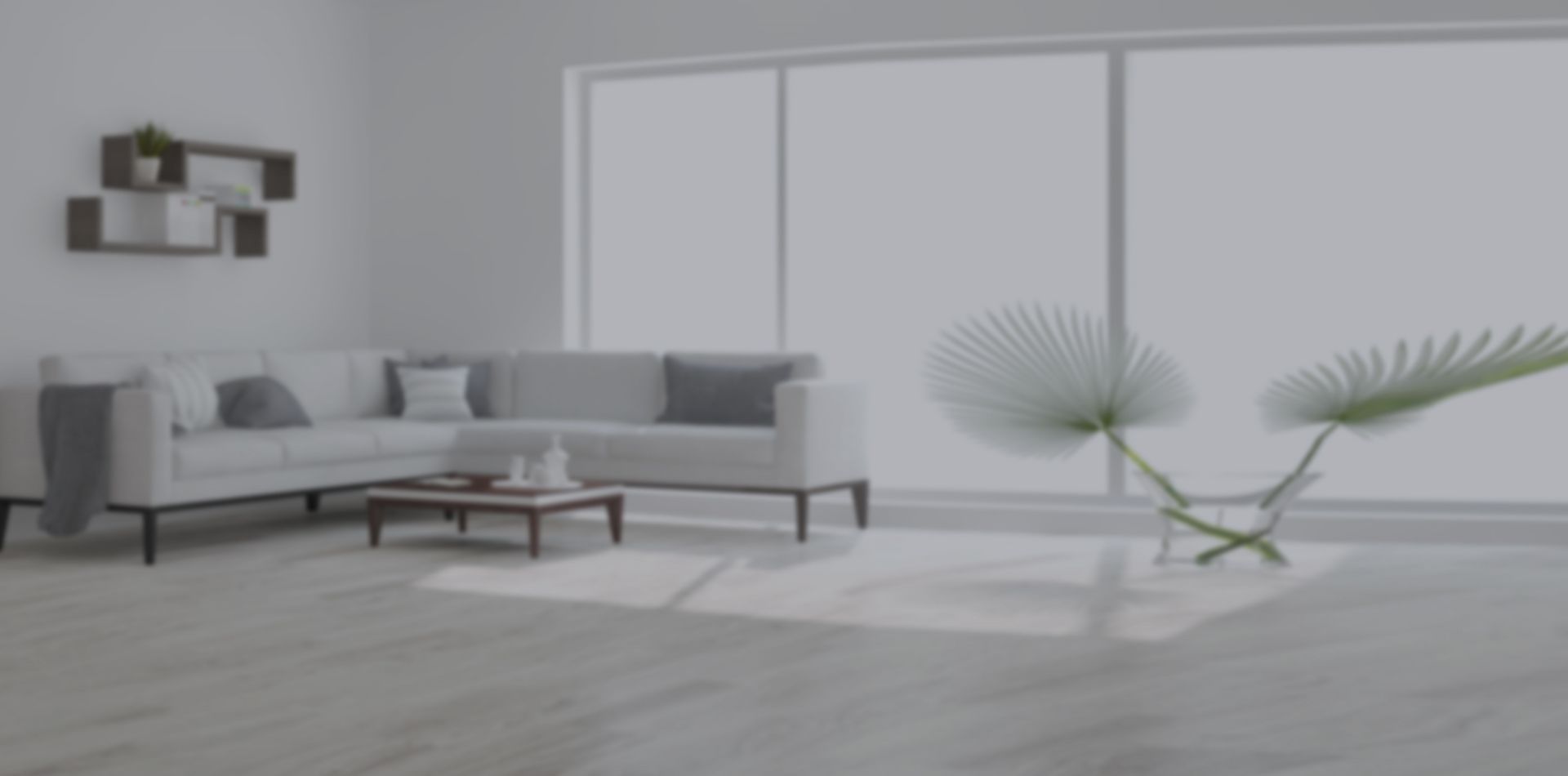 Featured products
A100 Ai SPACE MASSAGE CHAIR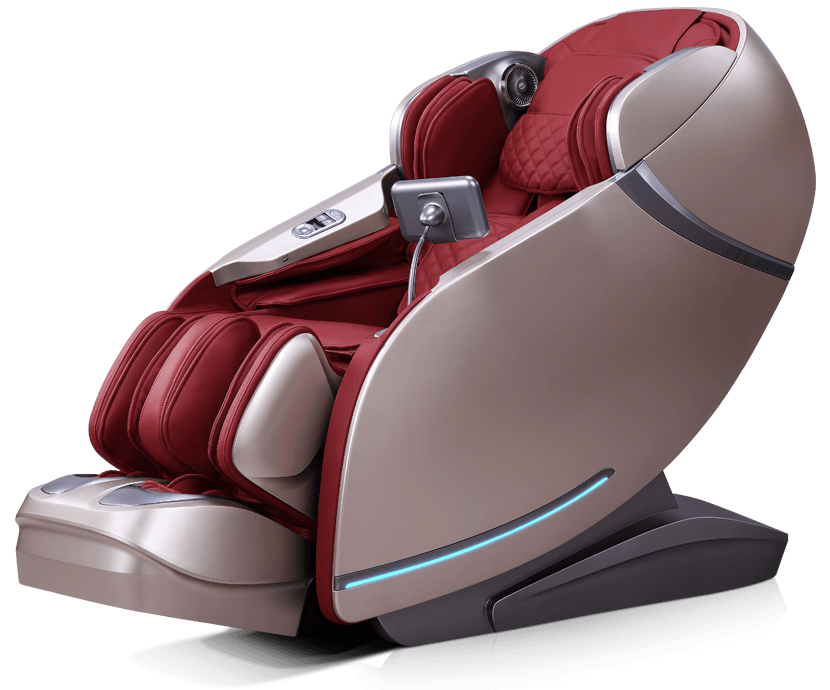 Featured products
Massage-chair SL-A158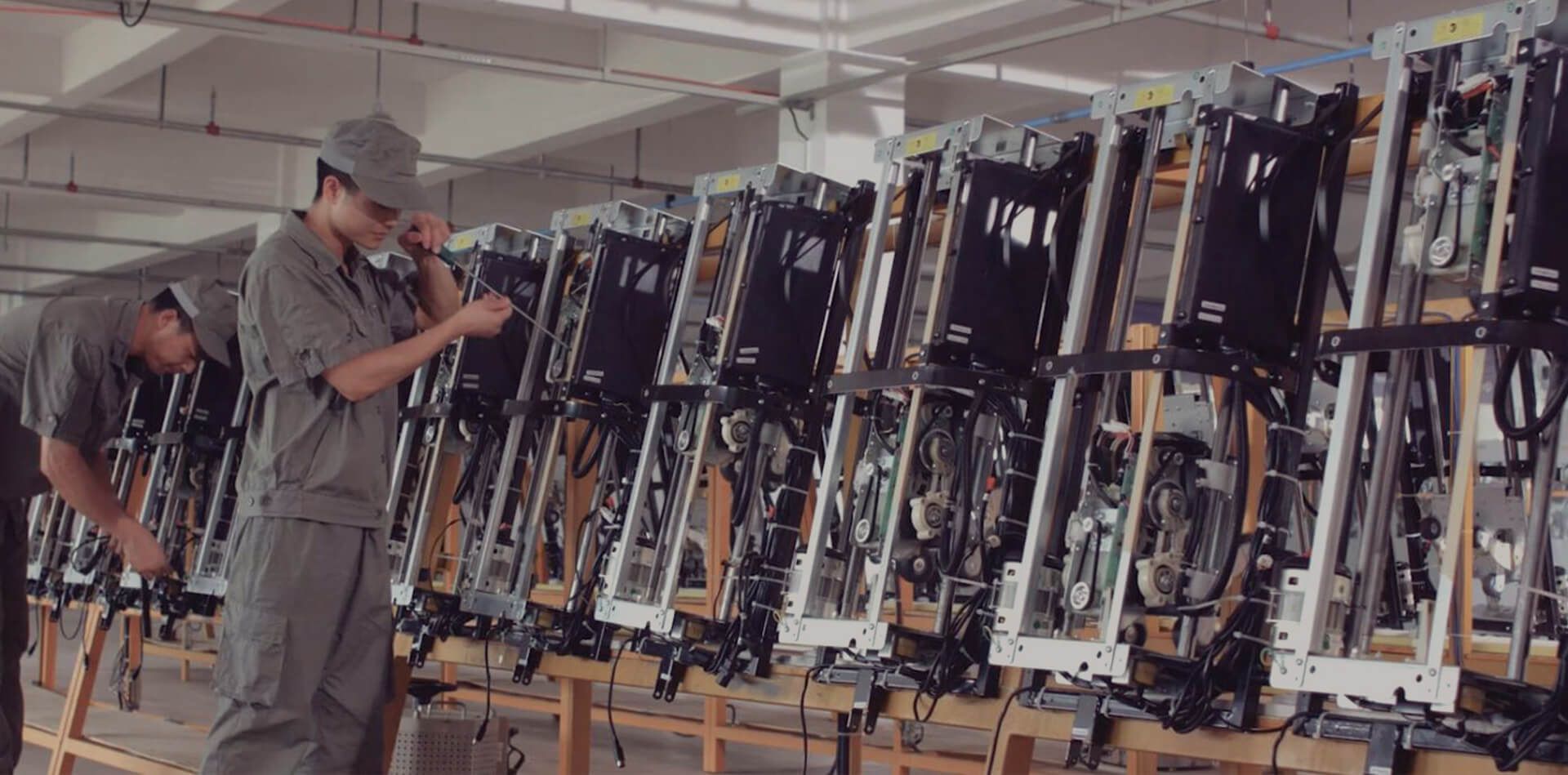 We are one of the largest manufacturers and suppliers of massage equipment in China.
20

03

iRest was founded in 2003 , headquarter is located in Wenzhou , Zhejiang Province .
10

00

set up more than 1,000 outlets in more than 300 cities across the country.
30

0

has more than 300 intellectual property rights.
29
29 utility model patents
16
Our engineers have more than 10 years of Product design experience.
12
12 patents for invention
IREST IN GLOBAL
Irest distribution network, a large area throughout Asia, the Middle East and more than 100 countries and regions such as America.The vast marketing network to promote the brand development, in product sourcing, development, brand construction and service quality development positively.


Get Your FREE Quote
We will contact you within 24 hours.